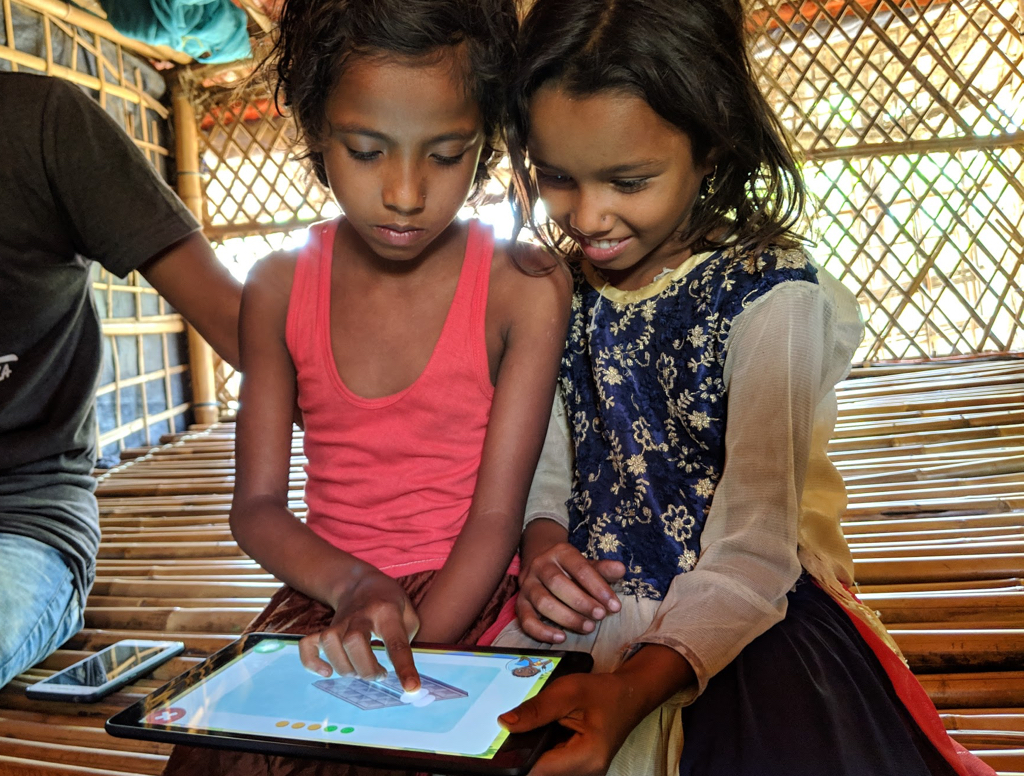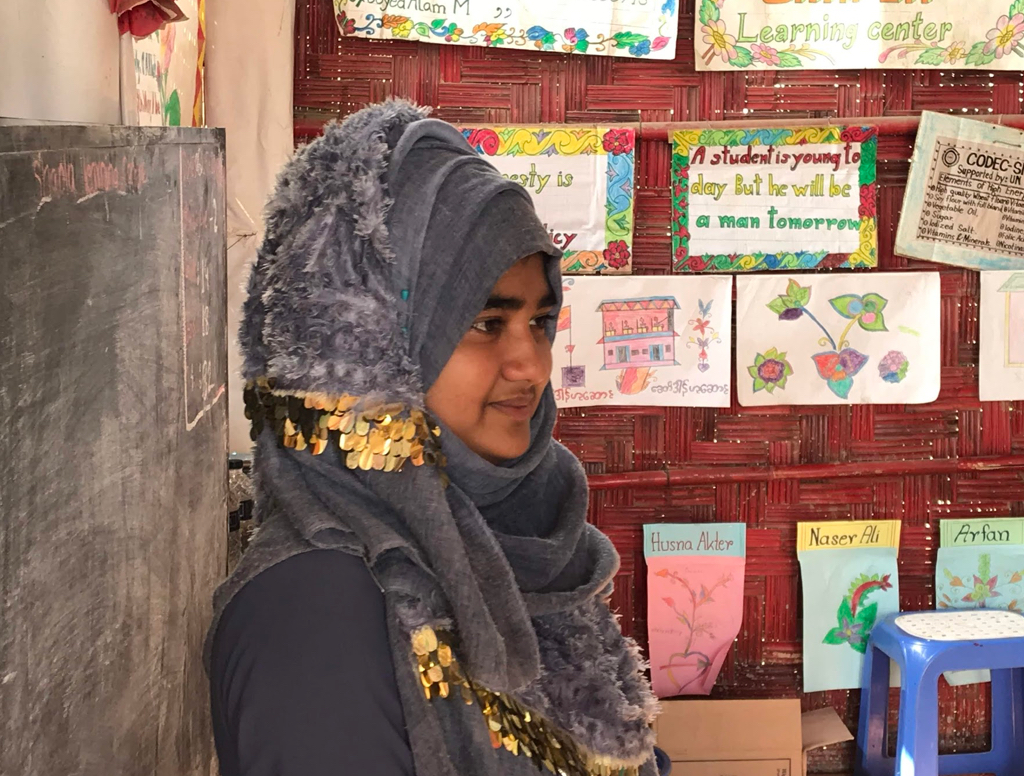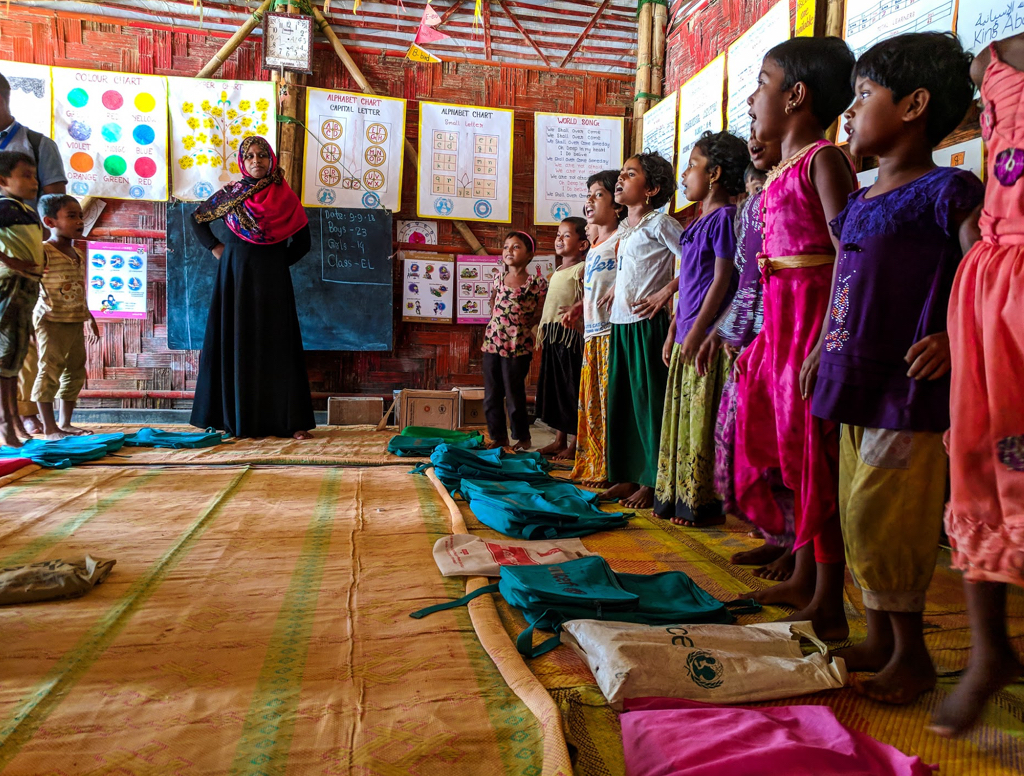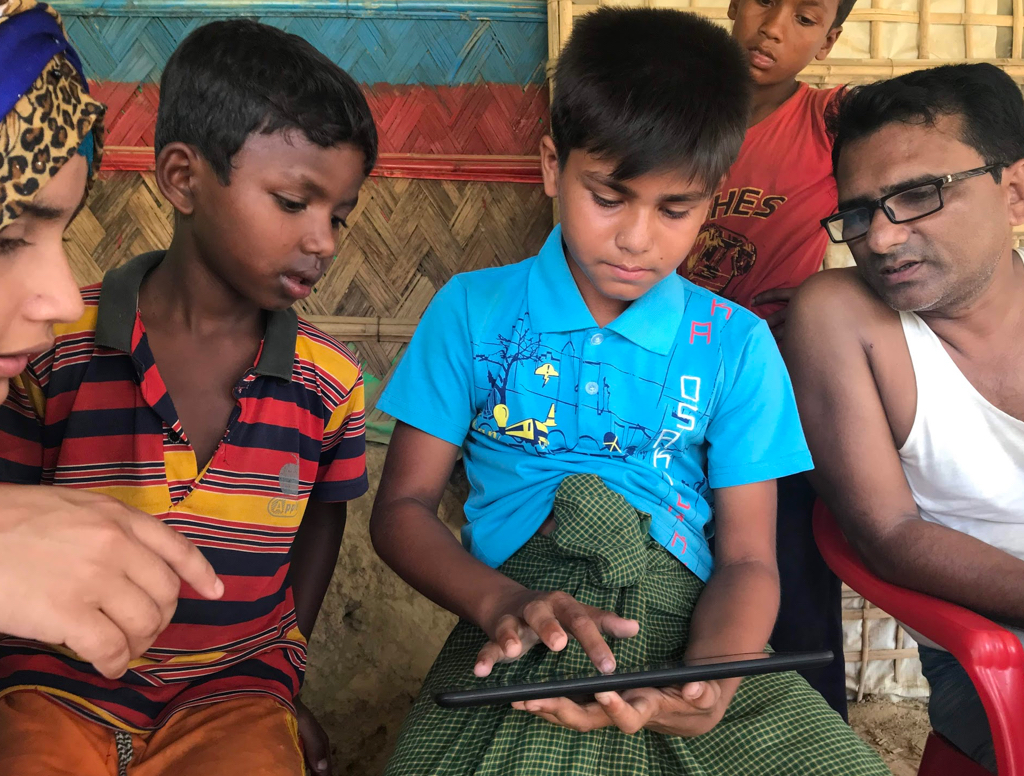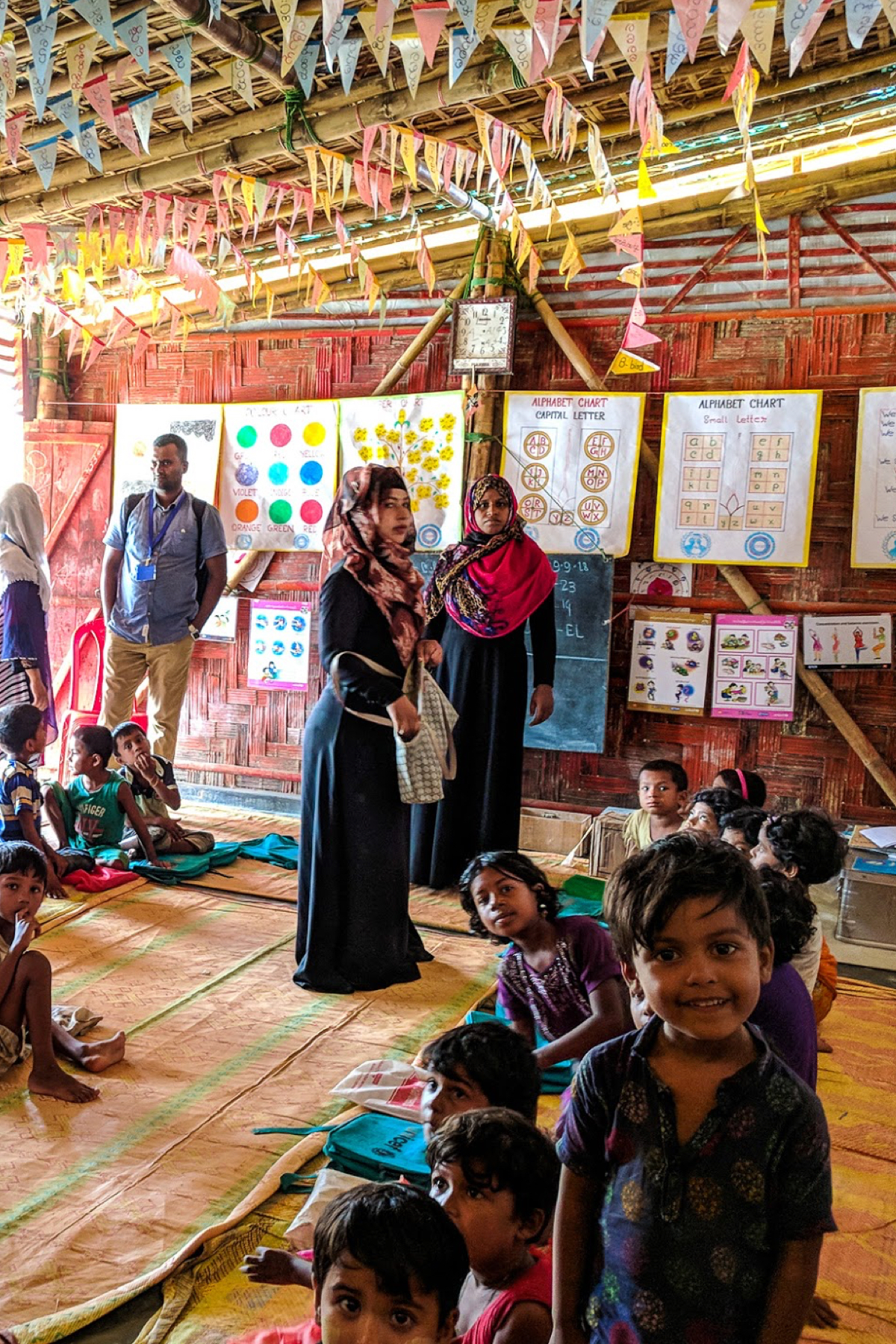 State of Education in Cox's Bazar
Only 27% of children and youth in Cox's Bazar have access to learning opportunities.
To date, over 900,000 Rohingya have fled violence in Myanmar to Cox's Bazar, a district in Bangladesh, and rely almost entirely on humanitarian aid. Over half of those who fled are children or adolescents. The majority of children do not have access to learning opportunities, but those who do experience crowded classrooms with mixed learning levels and few qualified teachers.
Displaced population: 900,000+
Percent of children and adolescents: 50%+
Percent of children enrolled in learning opportunities: 27%
Impact
In Cox's Bazar Refugee Camp, over 600 children have participated in our joint program with the International Rescue Committee. In partnership, we plan to bring this program to thousands of children who are in need of access to learning opportunities in the camp.
Our Cox's Bazar Site Partners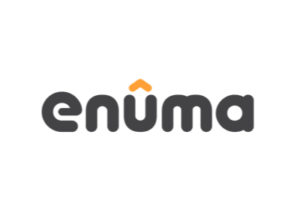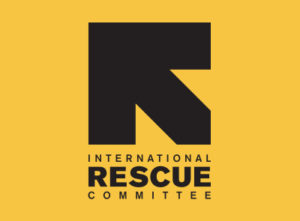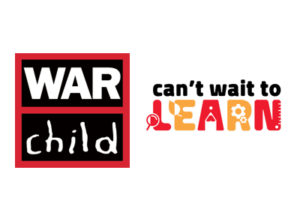 Digital Education
Implementation
Research