Children come first
We are child-centered, putting children's well-being above all else.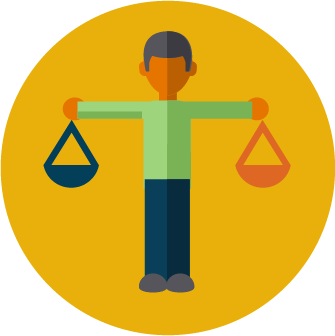 Integrity
We respect the communities in which we work and hold ourselves to the highest ethical standards.
Collaboration
We work together with our partners, governments, and communities to bring the best learning solutions to children.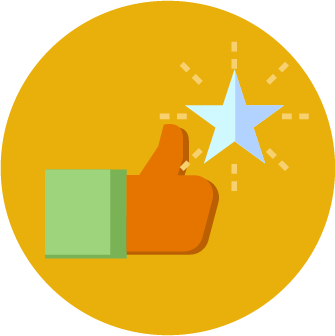 Accountability
We hold ourselves accountable – individually and collectively – to deliver evidence-based and sustainable programs at scale.
Continuous Improvement
We are flexible and innovative, incorporating lessons learned from our research and implementations to continuously improve the impact of our work.