Software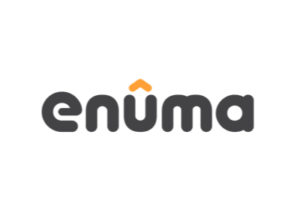 Enuma creates learning solutions that empower all the world's children, including those with special needs or without access to resources.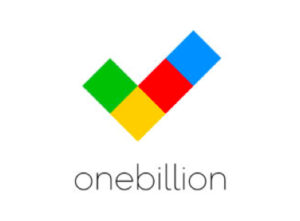 Burkina Faso
Ghana
Liberia
Malawi
Senegal
Sierra Leone
Tanzania
onebillion is a nonprofit, developing software for children to become numerate and confident readers in their own language.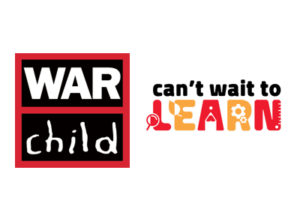 Implementation
Research
Software
War Child's and partners' Can't Wait to Learn program works exclusively to improve the resilience and wellbeing of children affected by armed conflict, by using custom gaming technology to deliver quality education.