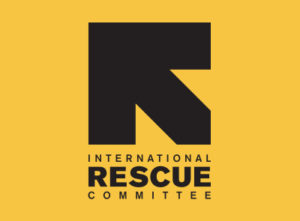 The IRC responds to the world's worst humanitarian crises and helps people to survive, recover and gain control of their future.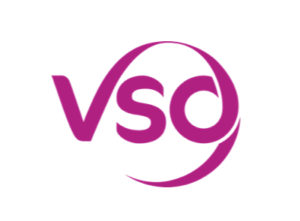 VSO brings people from different backgrounds, expertise and experiences together to fight poverty.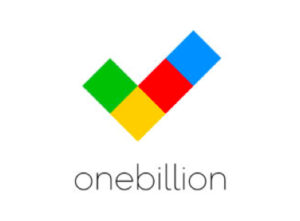 onebillion is a nonprofit, developing software for children to become numerate and confident readers in their own language.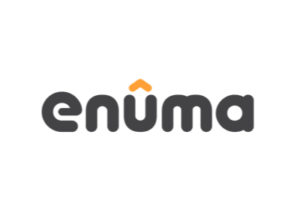 Enuma creates learning solutions that empower all the world's children, including those with special needs or without access to resources.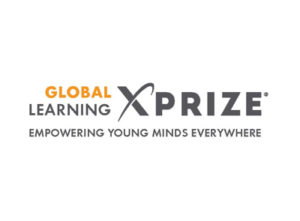 The Global Learning XPRIZE challenged teams to develop software that empowers children to teach themselves basic reading, writing and arithmetic.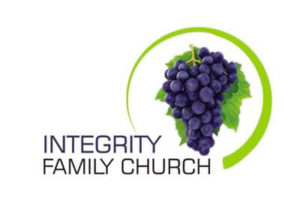 Integrity Church School
Integrity Church School is a pre-primary and primary school serving over 800 children and youth in Dzaleka.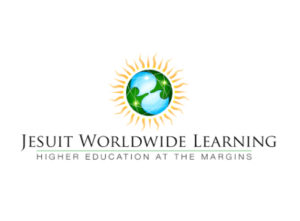 JWL pioneered the offering of an online Diploma in Liberal Studies to refugees and host community members in Malawi, Kenya, and Jordan.
SNHU offers online Business AA/BA programs to help working adults build foundational, interpersonal, and business skills.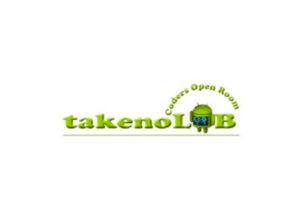 takenoLAB teaches Dzaleka Refugee Camp's youth skills in Computer Programming and Business Entrepreneurship.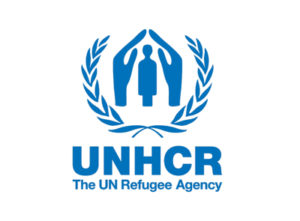 UNHCR is a global organization dedicated to saving lives, protecting rights and building a better future for refugees, forcibly displaced communities and stateless people.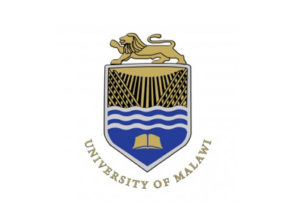 Chancellor College is the largest among the constituent colleges of the University of Malawi.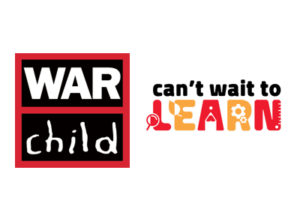 Digital Education
Implementation
Research
War Child's and partners' Can't Wait to Learn program works exclusively to improve the resilience and wellbeing of children affected by armed conflict, by using custom gaming technology to deliver quality education.