Imagine Worldwide partners with organizations across the globe to provide child-directed, tech-enabled learning that is accessible, effective, and affordable.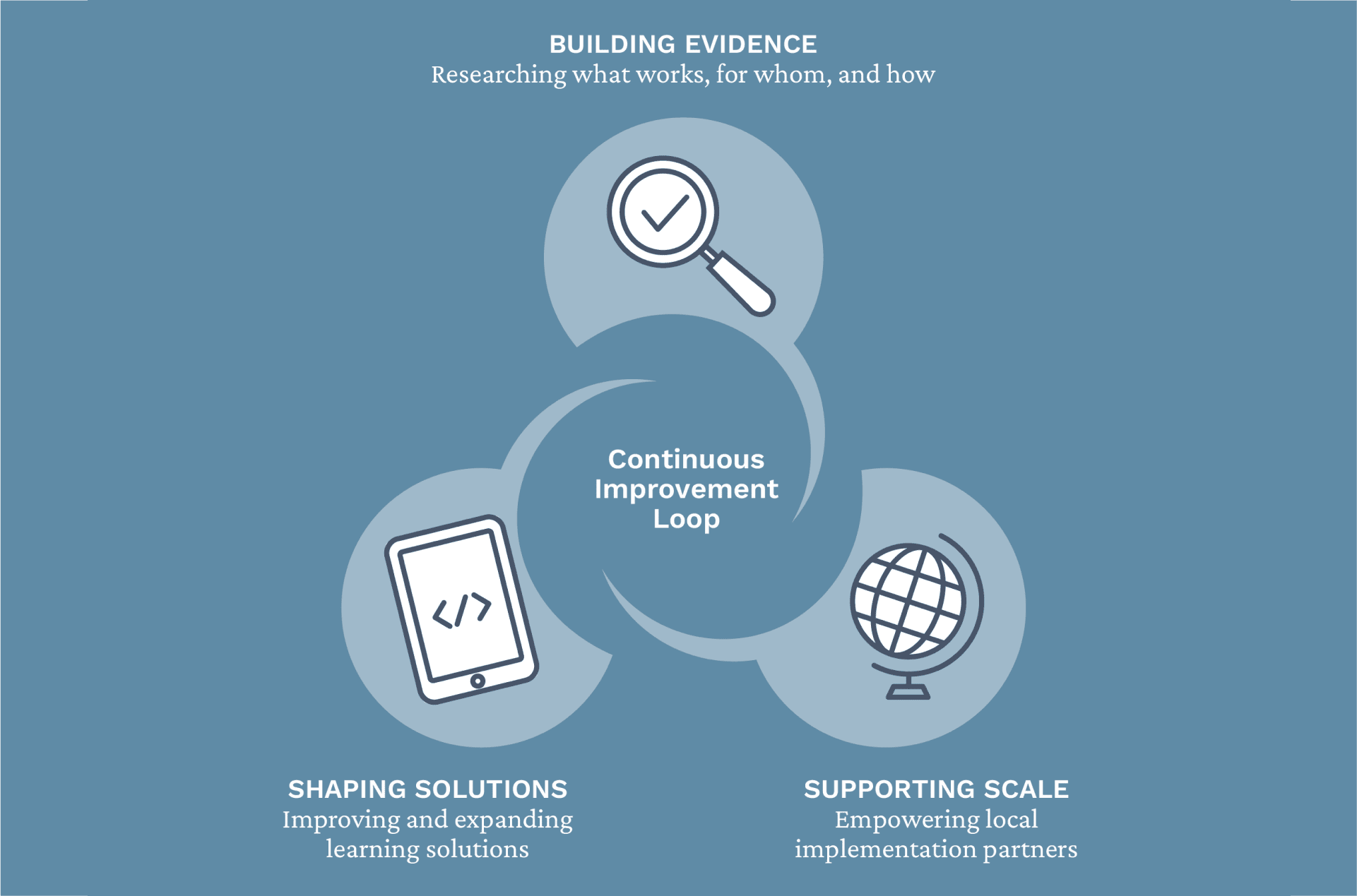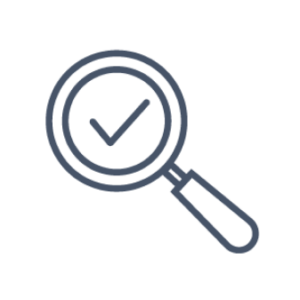 Imagine Worldwide has built a robust research portfolio that spans multiple countries, settings, software products, and languages. Through a variety of research methods, including randomized controlled trials (RCTs), quasi-experimental designs, action research, and mixed-method quantitative and qualitative research, we are building an evidence base to show what works, for whom, and under what conditions.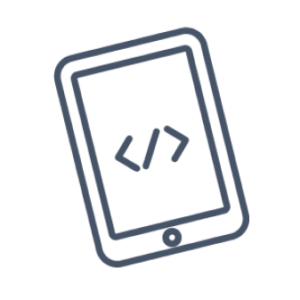 Imagine Worldwide works to improve the impact of existing learning software
and optimize hardware/infrastructure

by sharing with the field our research findings and lessons from our implementation partners. We also stimulate the ecosystem to increase the number of high-quality, affordable learning solutions available for the children we serve.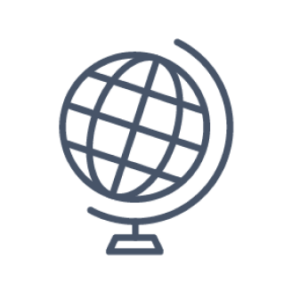 We work alongside our local partners to design learning solutions that work for the local context. We support our implementation partners with the tools, systems, and processes needed for success at scale, as well as mobilize
funding for high-quality implementations.

Our on-the-ground partners contribute to and benefit from the collective learning of our network and are vital to delivering the work in an effective and sustainable way.