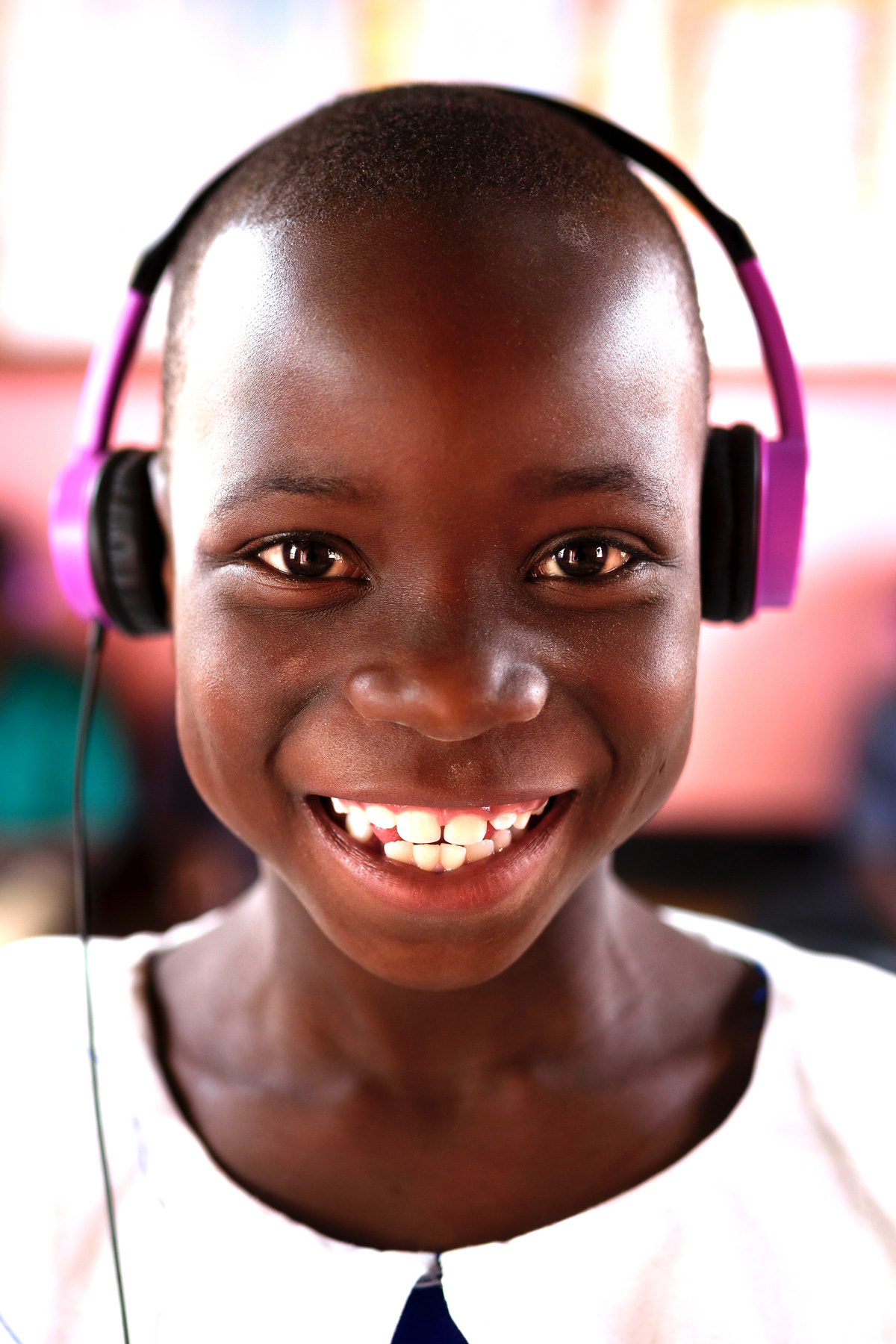 Empowering children around the globe to build the literacy and numeracy skills needed to achieve their full potential.
We envision a world where all children have access to opportunity.
Demonstrating the effectiveness of child-directed, tech-enabled learning programs to understand what works — and bringing successful models to scale to reach millions of children around the world.
We orchestrate partnerships with organizations across the globe to pilot child-directed, tech-enabled learning programs. We are building an evidence base and contributing research expertise to identify what works and why. We will use data to continuously improve the program design and delivery. Then we will provide the tools, expertise, capital and a network to scale the programs globally.
We aspire to a world where all children are literate and numerate. Enabling children to learn through technology will increase access to education, free up resources, and create high quality, affordable models that can scale globally. Proving the effectiveness of these programs to achieve this, beginning in places with no alternatives, can pave the way for limitless possibilities for all children.
Child-directed, tech-enabled learning programs enable learning anytime, anywhere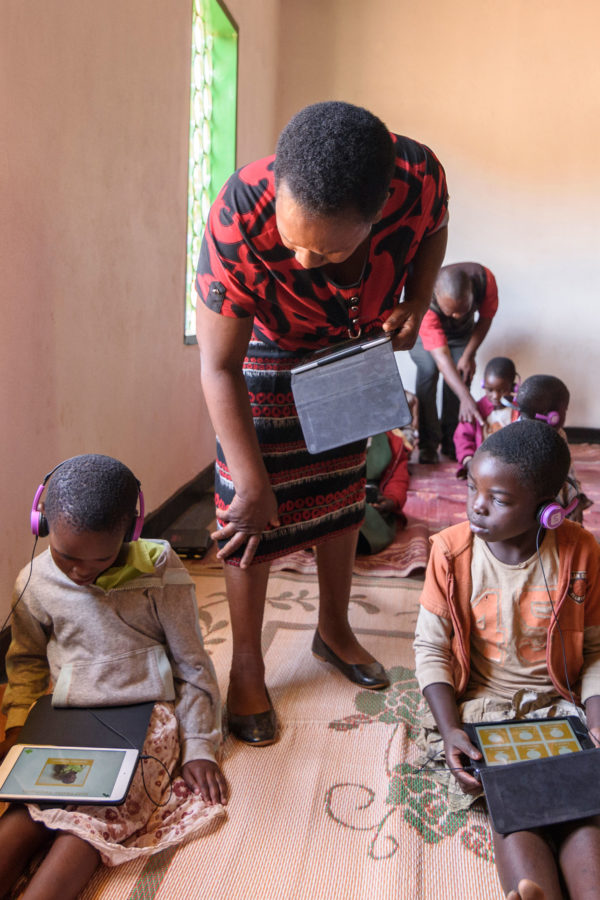 Hardware: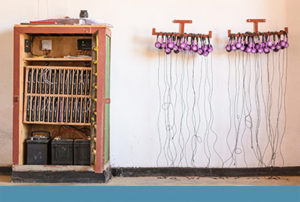 Learners use portable devices that do not require Internet connectivity for use. The devices are charged using solar or alternative power source. Each learner also uses headphones plugged into the device.
Child-Centered:
Children own and drive their own learning at their own pace. Children use the tablets for 30-60 minutes per day.
Human Touch:
An adult plays a facilitative role to support the child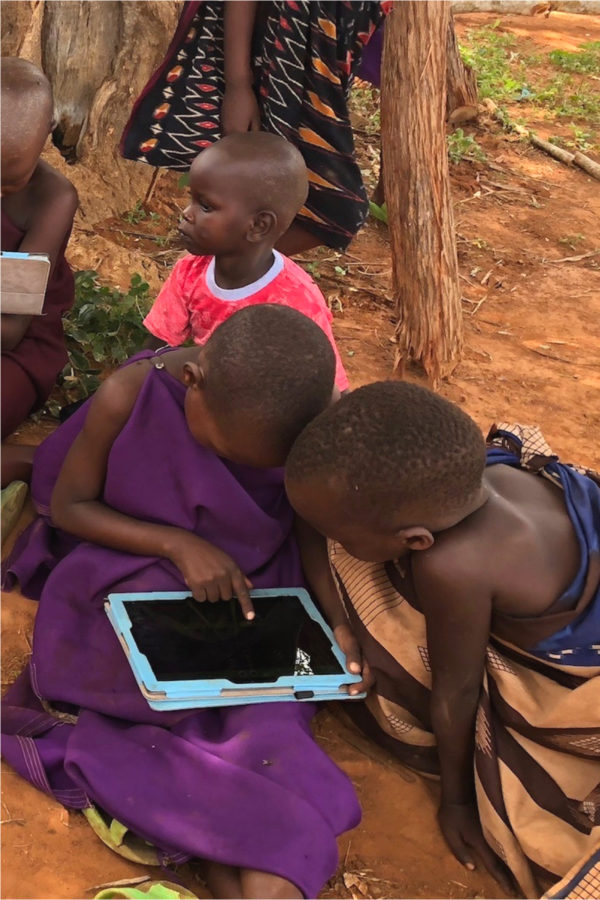 Flexibility:
Implement the solution to serve children anywhere - in school, in a community center, or at home
Software:
Learners use thoughtfully designed open-source software that has a research-based curriculum and pedagogy in the child's language of instruction or global language